At the end of the year, there will be a shoot of a new film production.
Synopsis:
'A man gets an unexpected visit from a familiar, but fearful, face from the past. Everything the man believes falters, bringing his loved ones and sense of civilization to a fall'
The project is a tale of a brother and sister and how their values collide and they have to decide on the fate of a third person.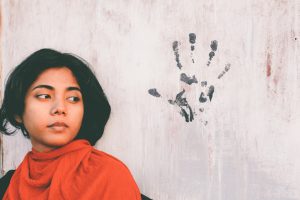 (photo: Jessica Lia)
Currently the film is in pre-production.